Well, it's that time of year again. We all hit the malls looking for that perfect gift for our friends and family. For children that are on the autism spectrum, this time of year should be no different!! We need to make sure that just because our children may have developmental issues they too can enjoy a wonderful holiday season. Many therapies involve play as a medium so finding a toy that is fun and therapeutically useful is a double win.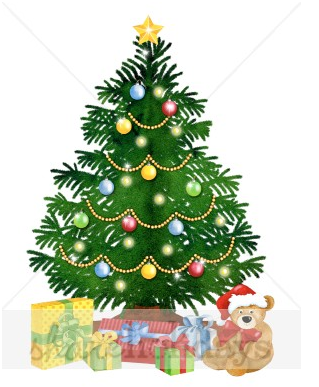 Understand Your Child
Since autism affects every child differently, it's extremely important to understand how external stimuli affect your child. Many children with ASD can be extremely sensitive to sounds and lights, but this can be in a positive and negative way. One child may find that flashing lights can set off an outburst while another may find it soothing. This is where understanding your child can help you choose the right educational toy. Autism therapy can and should be fun to engage the child as well as creating a comfortable learning environment. To this end, it is important to find an engaging way for your child to develop.
Great Gift Ideas
Choosing the right gift for anyone can be difficult, but for an autistic child this might even be harder. Some parents may not even realize there are toys and games out there that can help their child. Autism knows no religion or faith, so every child can be affected.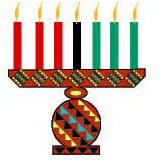 So let's get started identifying what is available and might be something to put a smile on your little one's face.
Making learning and therapy a fun experience is the key to helping your child overcome the challenges of autism. By knowing what triggers your child's outbursts, you can find that special holiday gift that puts a smile on their face and can help them assimilate skills they need. On behalf of everybody at HPFY we would like to wish everyone a happy and safe holiday season no matter which holiday you celebrate!!
Disclaimer: All content found on our website, including images, videos, infographics and text were created solely for informational purposes. Our content should never be used for the purpose of diagnosis or treatment of any medical conditions. Content shared on our websites is not meant to be used as a substitute for advice from a certified medical professional. Reliance on the information provided on our website as a basis for patient treatment is solely at your own risk. We urge all our customers to always consult a physician or a certified medical professional before trying or using a new medical product.